Essential Worker
Essential Worker Living is a housing program that was created to help people who work to provide critical services find housing near the neighborhoods in which they work. To determine if you are an Essential Worker, you must qualify under specific income guidelines. Please review the application checklist below to apply.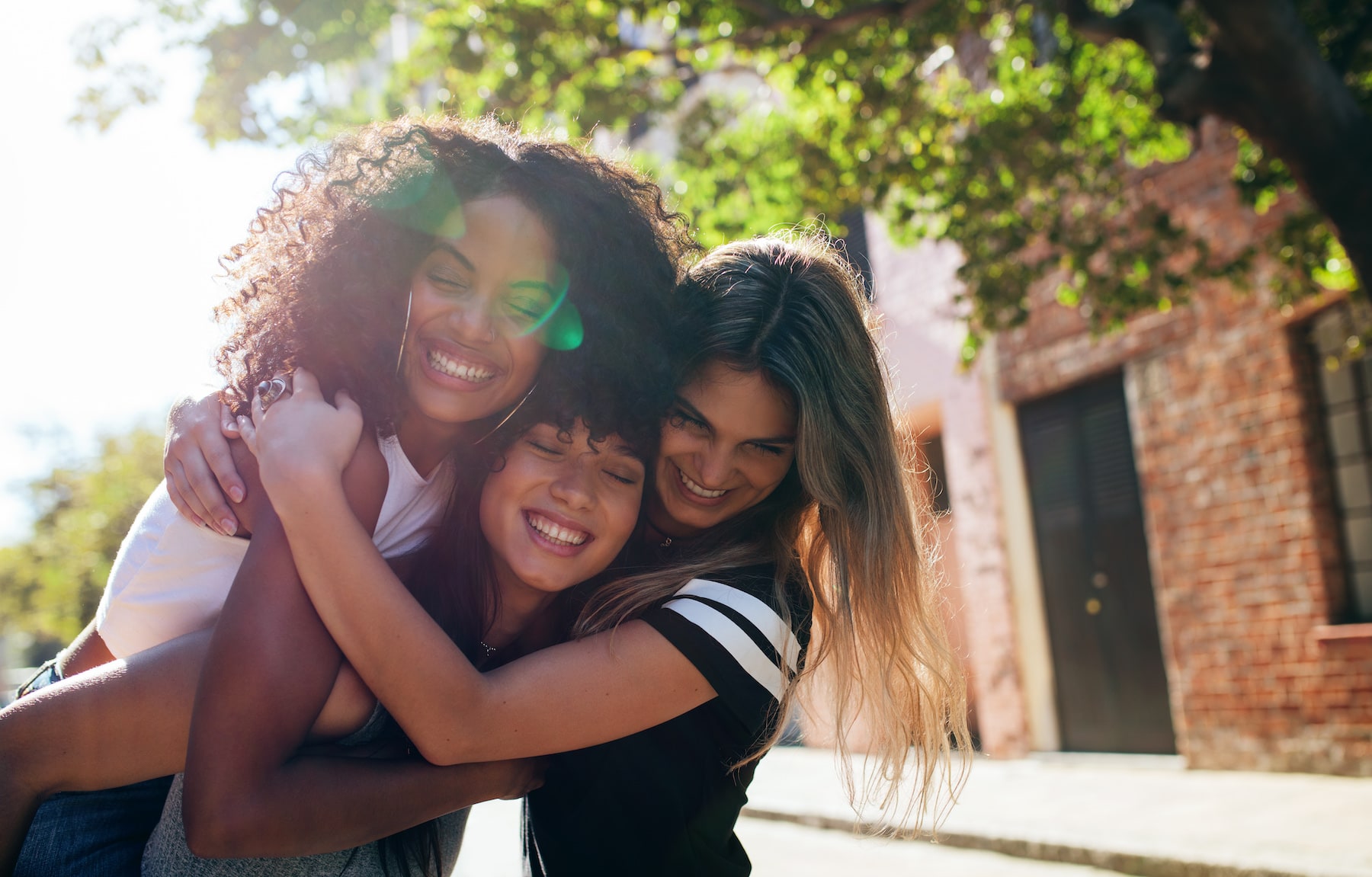 The following will need to be provided in order to complete your application:
Application fee: $50.
Income verifications:
Four (4) weeks of most recent consecutive paycheck stubs. And also the first pay stub of the year when GROSS and YTD amounts are the same.
IRS form 1040 with schedule C for last 2 years (self-employed only).
Social security award letter no more than 120 days old.
Current statement of retirement or pension plan.
401k statement no more than 120 days old.
Child support verifications:
Certified court order showing child support (Every single page is required).
Child Support Income Verification form from the attorney general (required whether you have received support \or not). Must not be more than 120 days old.
Assets:
If assets are under $5000 an affidavit will need to be completed.
If assets are more than $5000 please provide (if applicable);
Six (6) months of recent checking account full statements.
One (1) month of your current savings account statement.
Copy of most recent mortgage statement and tax appraisal of real estate.
These documents are required to provide proof of eligibility for residency at The Saldo at Red Berry. There may be additional items needed that relate to your specific situation. We appreciate your cooperation in providing this documentation in order to process your application quickly.
*Note: If approved, a deposit ($100 per bedroom equals the deposit amount) is due move-in day. 1 month's rent deposit if approved with conditions.