The Avenu Lifestyle
Your Road to Active Living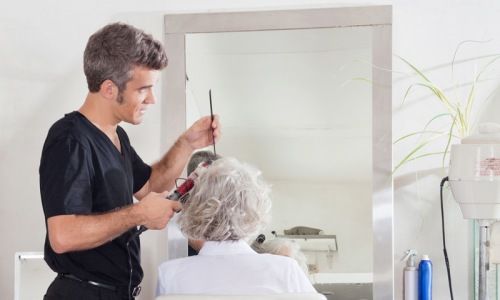 Services and Amenities
We make it easy to schedule all of the services you need. Browse our list of local housekeeping services, dry cleaning, catering, and more.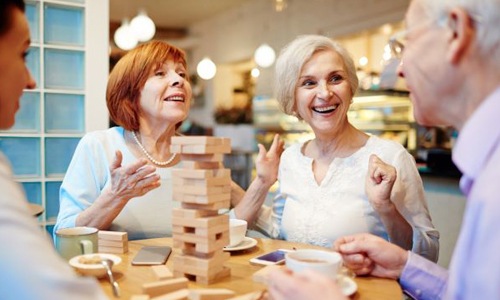 Events and Activities
Avenu offers frequent events and activities for our residents to help promote a healthy and social lifestyle. Friends can connect daily for fitness classes, movie nights, nature walks, crafting and more.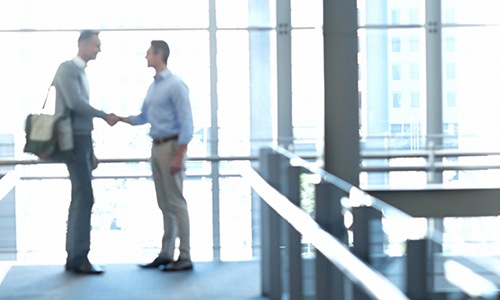 Meet the team
Lean more about our dedicated team at Avenu.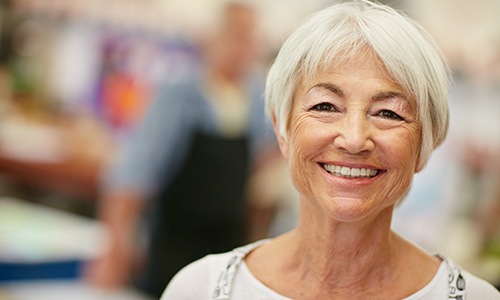 What's new at Avenu?
From our latest events to the stories of our residents, check in on all of the happenings at Avenu.
Avenu is so much more than an active adult community, it's where you gather for morning coffee, an afternoon card game, a glass of wine by the fire. Where you can try something new and keep all your favorite hobbies. You'll love the Avenu lifestyle.